我们的家: a unique place in Wuhan, China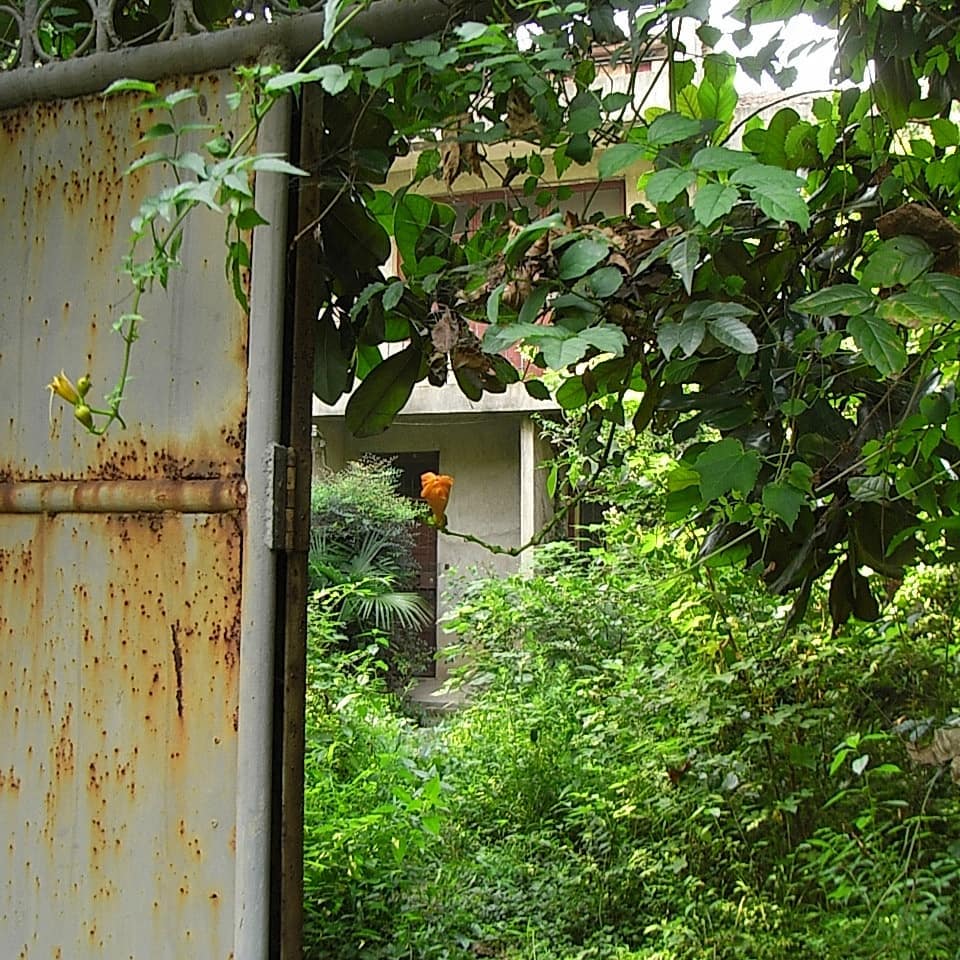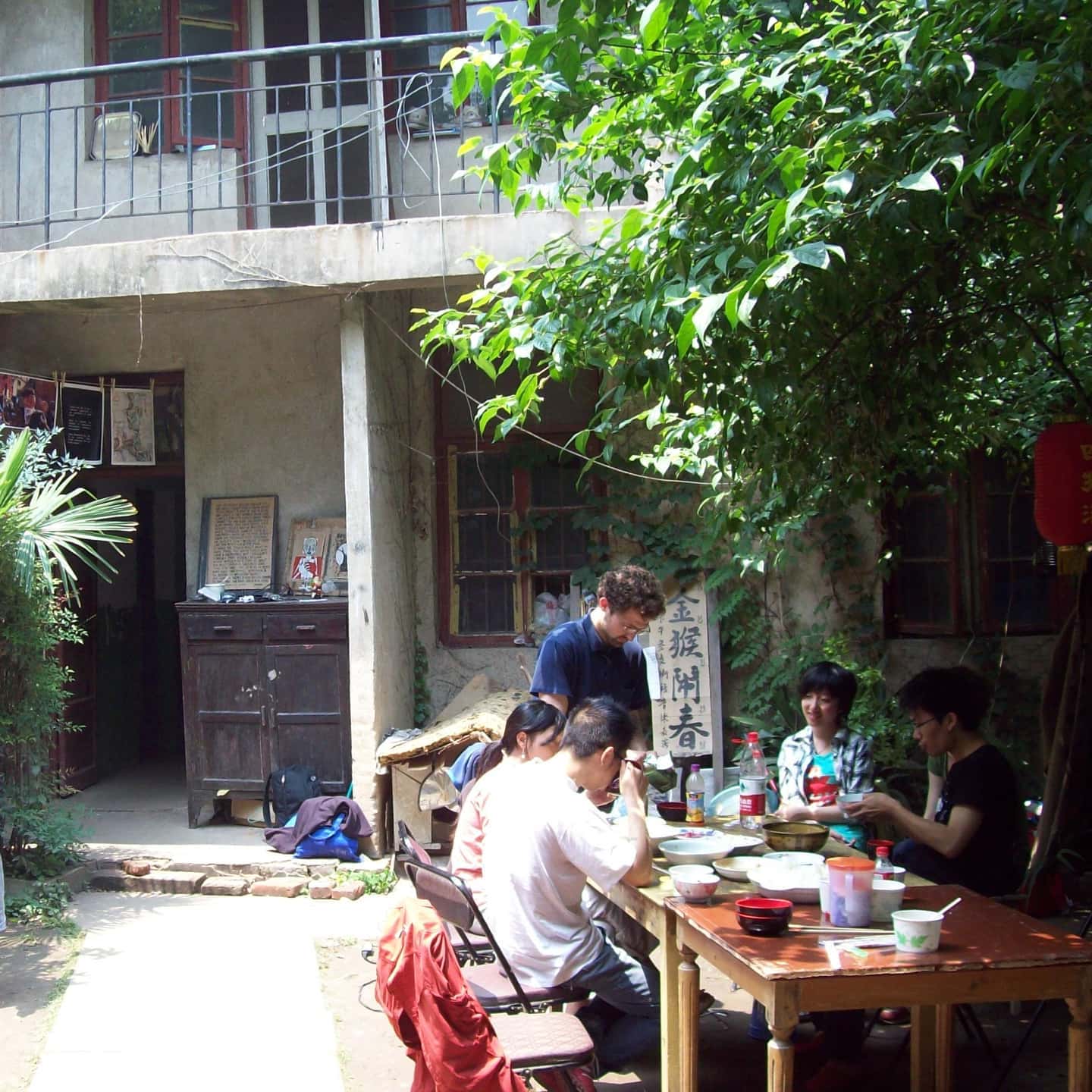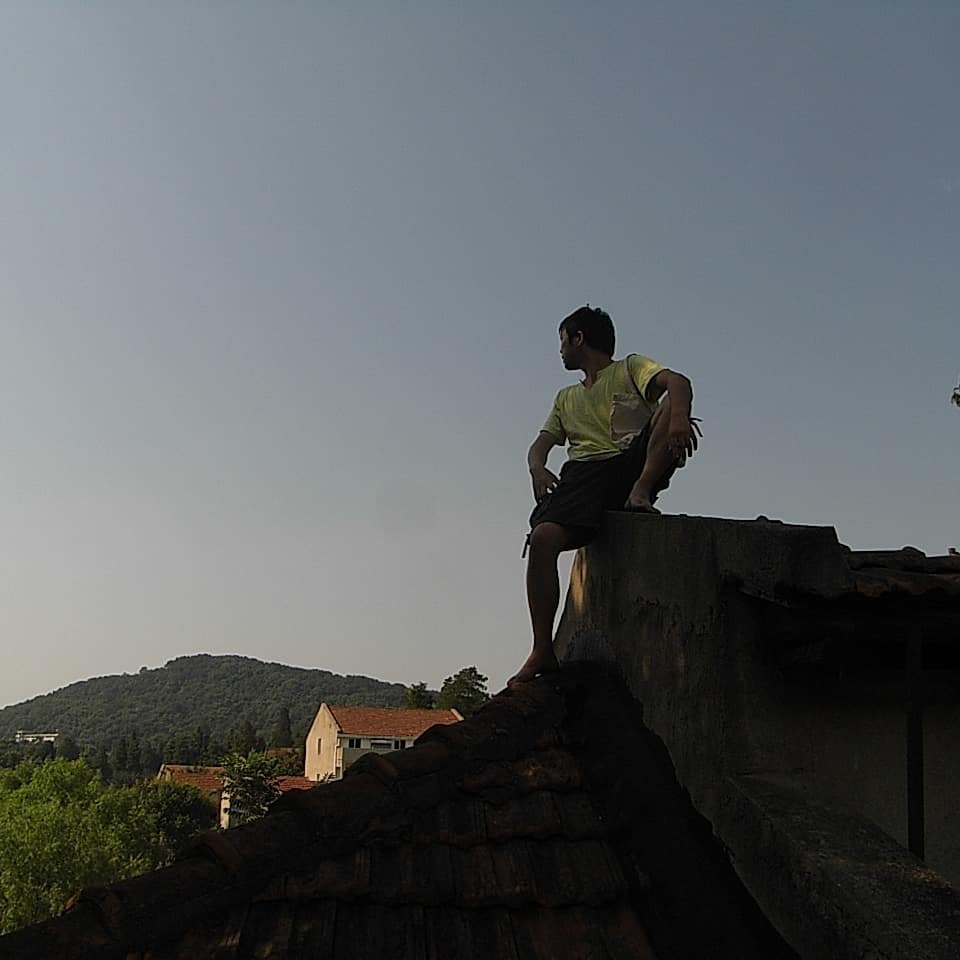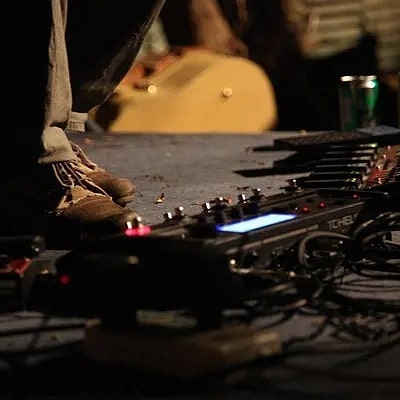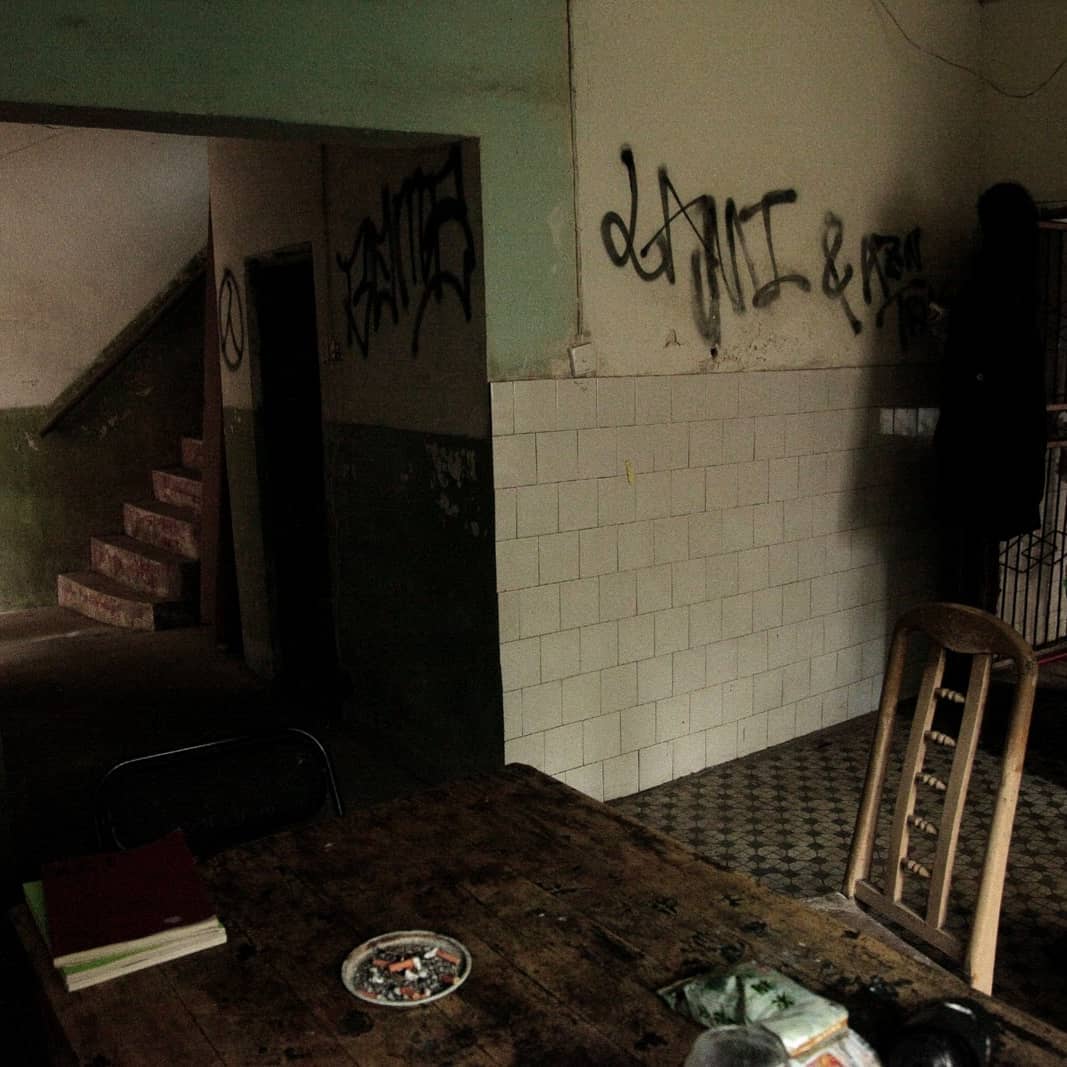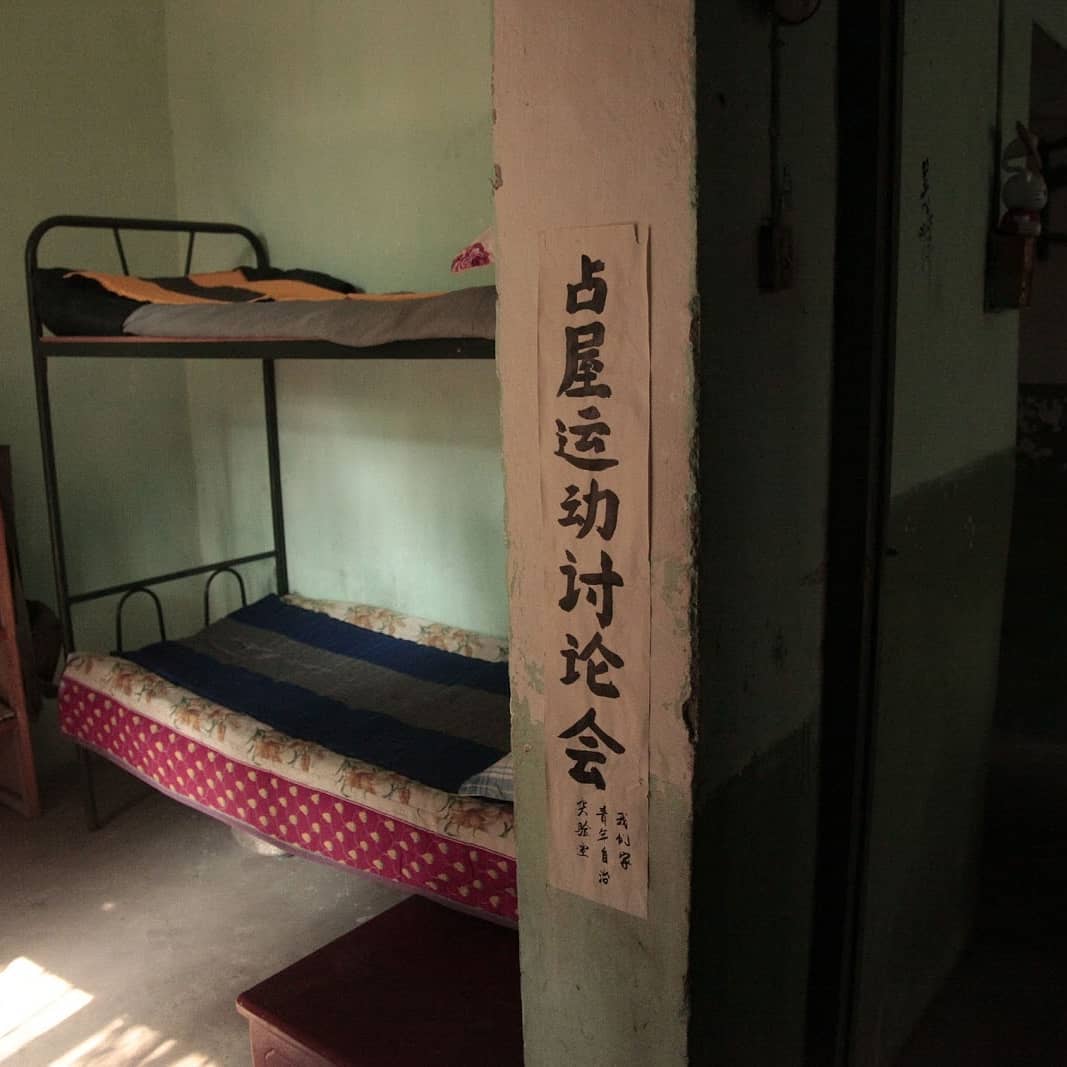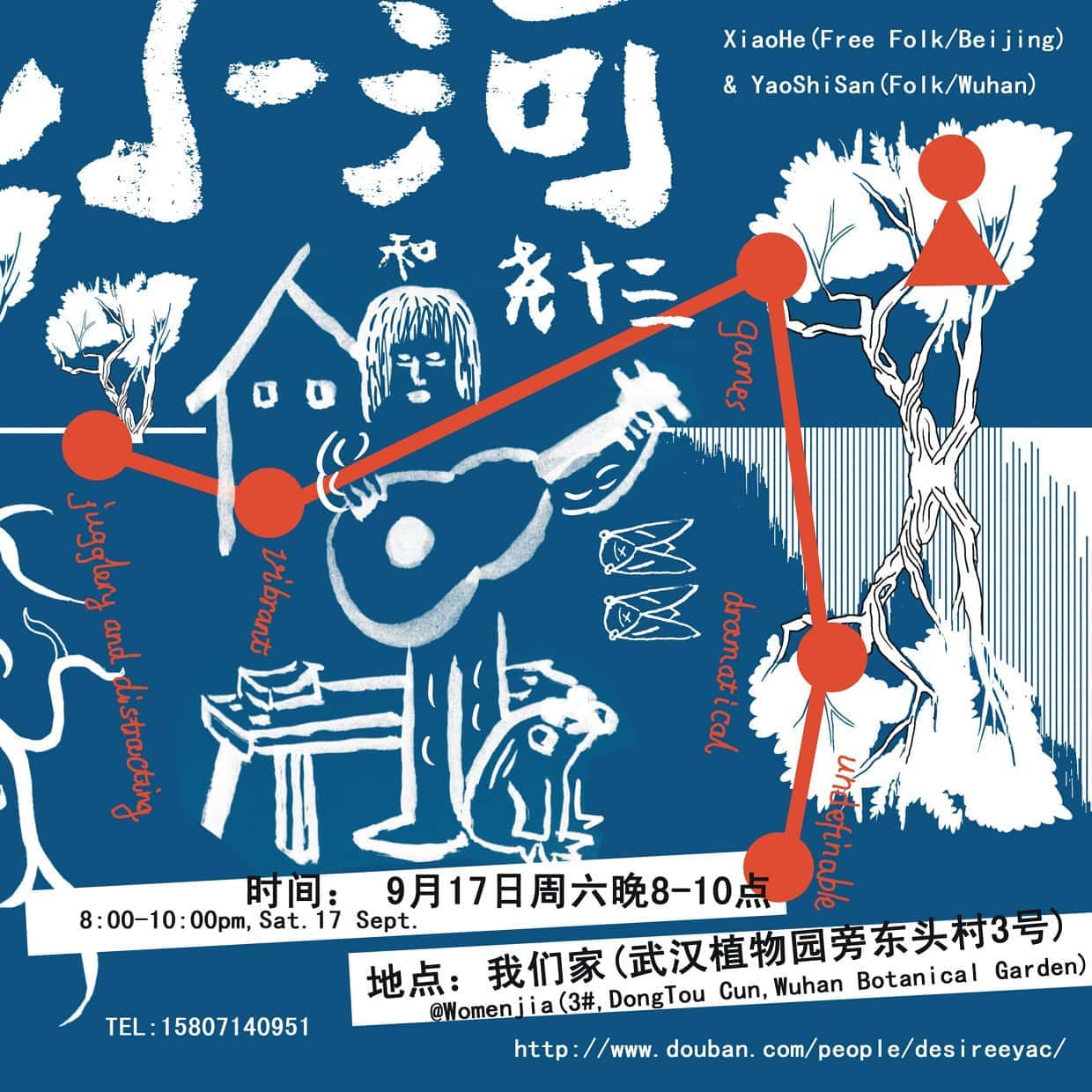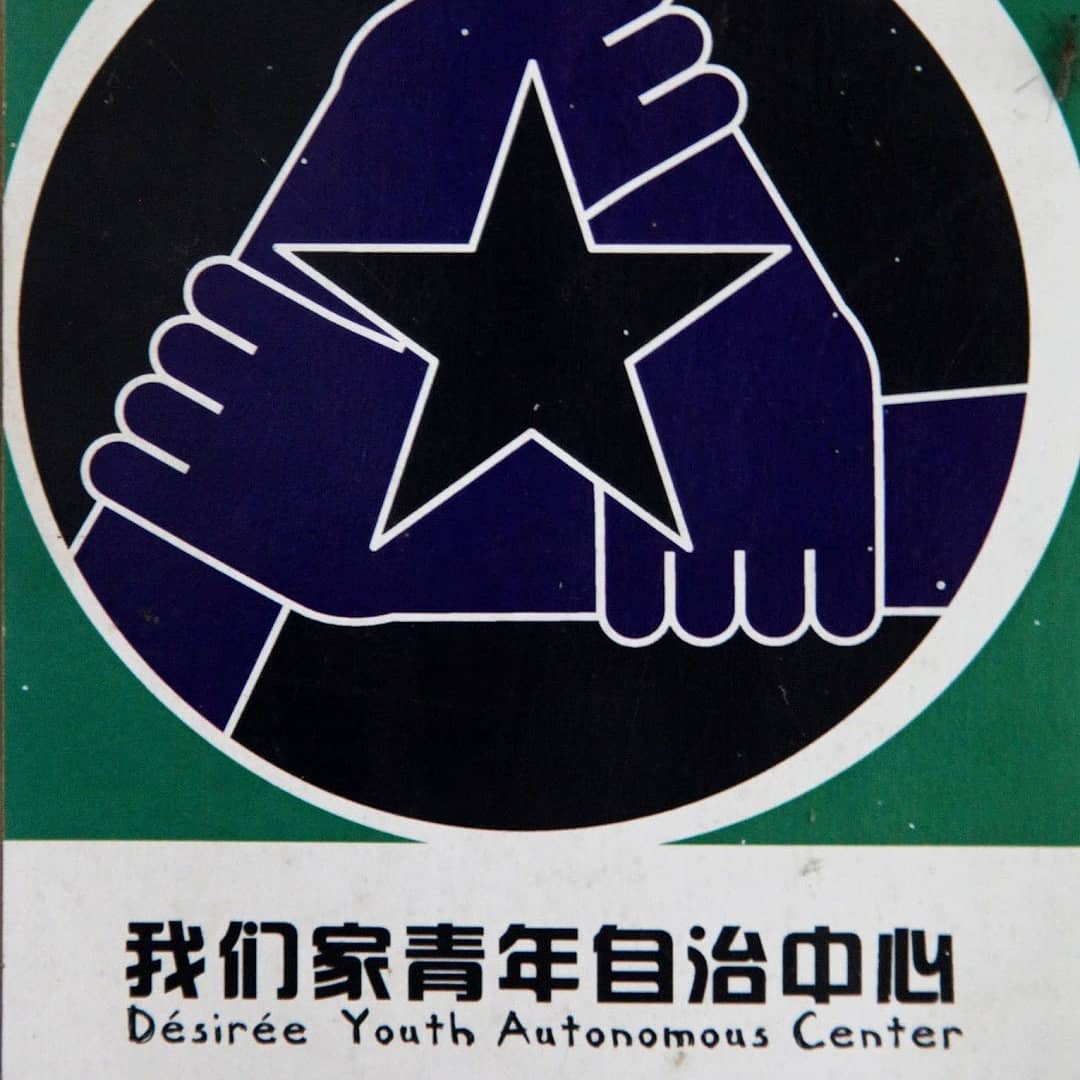 After my first months in Wuhan, I wasn't quite sure what I was doing there. My conversations in Chinese were limited to a few words, and I was starting to be bored with stories of expats and foreigners.
I had met a cool Chinese guy in a bar who invited me to drop by his new home - a precious thing when you are abroad.
One afternoon, I took a bus to the Botanical Garden near the East Lake and found myself in the front of a weird and isolated house where the door had been left ajar. Inside, some Chinese dudes were smoking on a sofa, playing video games. They invited me to join and we had some fun, that continued into the night, and during the next days and months.
I will come often to hang out at "Our House" (我们家) - the full name of the place was 'Our House Autonomous Youth Center'. There were always cool people to meet. Musicians, artists and activists from all over China and the world were staying there while in town. The house was full of books, graphics, comics and endless conversations about food, life, politics, punk, anarchism, China, and the world. The setting was minimal, frugal even but the welcome was always warm inside.
One evening, I came with a load of vegetables to cook a French "ratatouille" for the friends there. The food was not great, but during that evening I met a formidable person that changed the course of my life. We are happily married today :)
Wuhan has transformed tremendously since 2008. I heard Our House was bulldozed some years ago. Does it matter? Maybe all places are temporary anyway.
The moments and memories still vivid, as well as the incredible feeling that, in the remote outskirts of Wuhan, one could exist far away from the world but in the middle of everything.
. NB None of the pictures are mine. All are taken from the Internet.
#wuhan #武汉 #我们家 #ourhouse #squat #autonomous #youth #socialcenter #eastlake #music #china #punk #activism #art #love #goodtimes #creativity #resistance #dreaming #youngtillidie @ Wuhan Botanical Garden
This text was originally published in facebook-page.